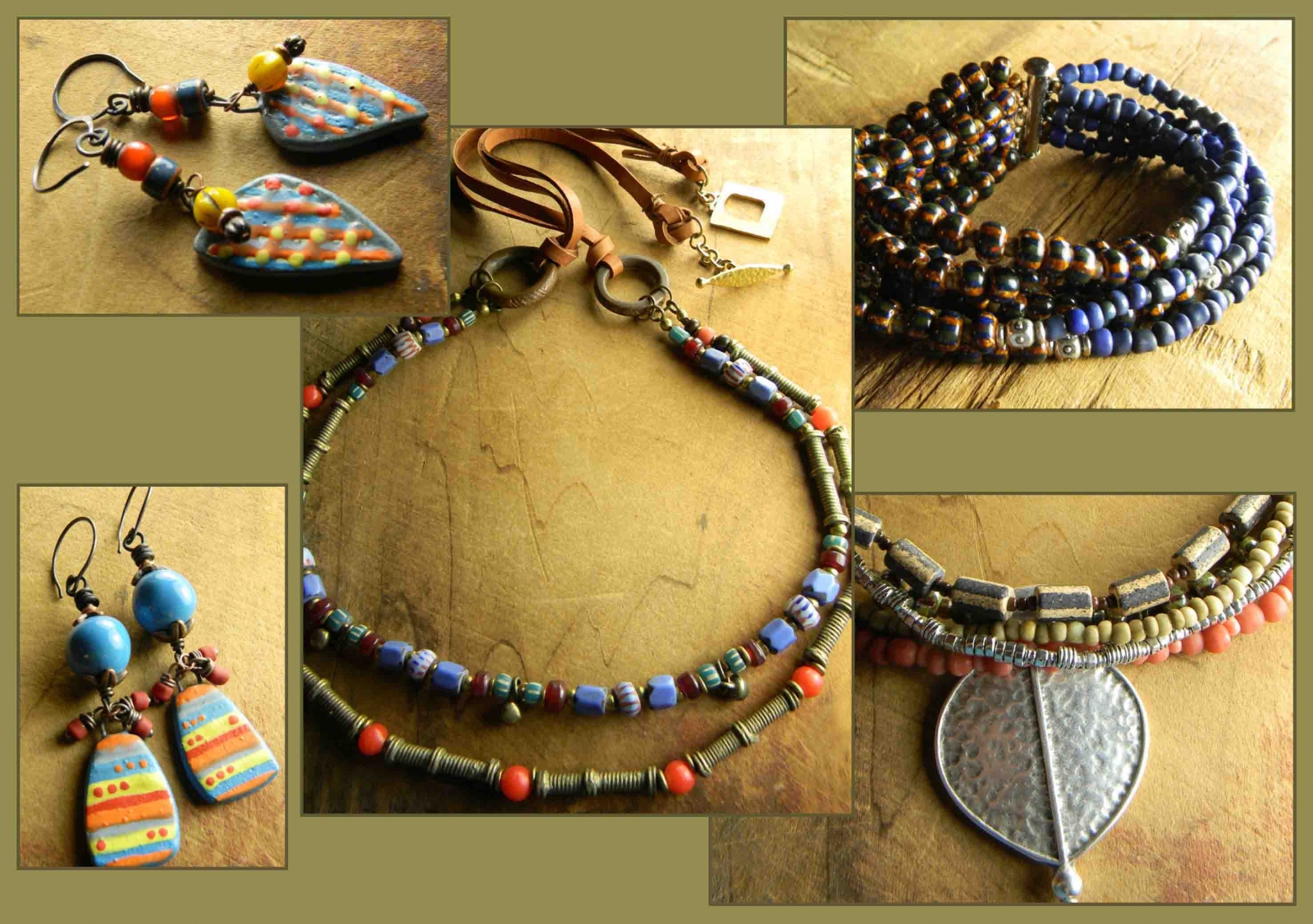 Be Original
Choosing handmade always says something special! It says you took the time to find a gift that is personal and customized, if you desire, to suit the recipient. It says that you are thoughtful and intent on finding the right gift for the people in your life. In the age of mass production, receiving something that is handmade and one-of-a-kind is refreshing; it creates a memory of the occasion.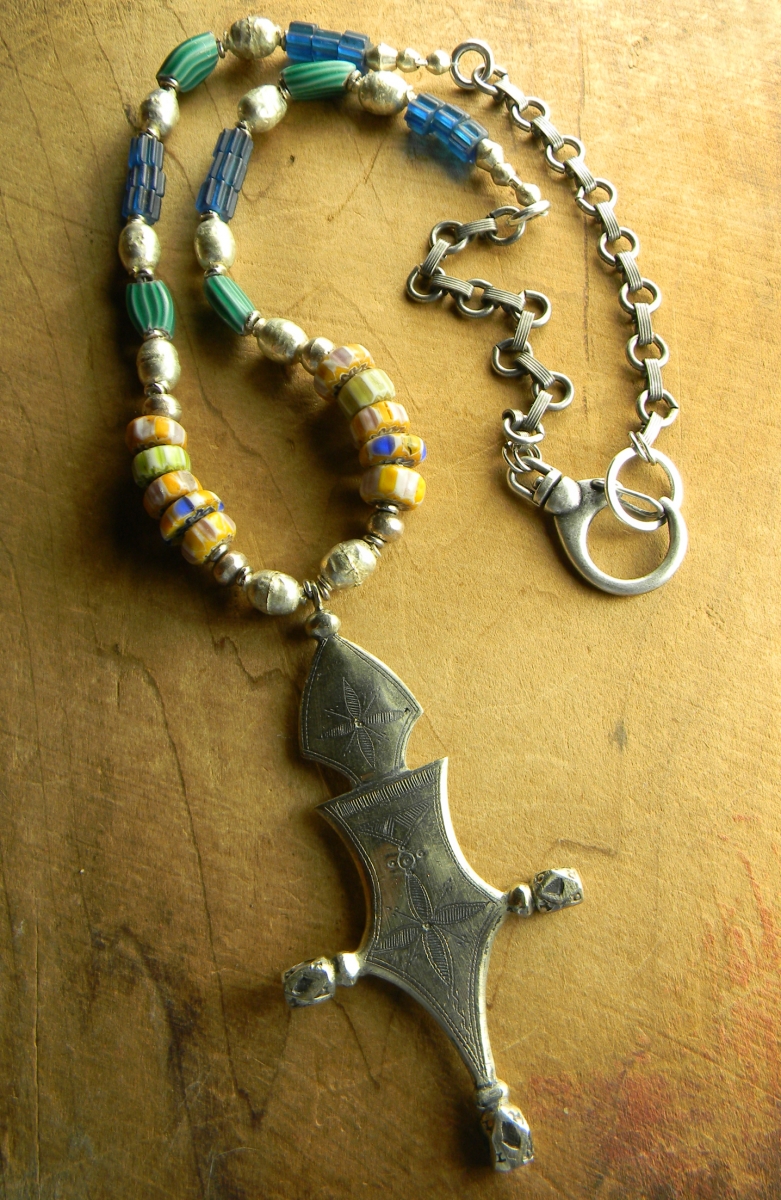 Start Early!!
Gradually over the years, I have been receiving more and more requests for custom made jewelry pieces. I love being part of a collaboration with an imaginative client, and making their ideas come to life. This process can take a bit of time, however, so it is always helpful to start early if you are aiming for a holiday gift. If you find the idea of a custom jewelry piece appealing, email me at: bohobeader@comcast.net with your request. It's still early enough to make it happen!!!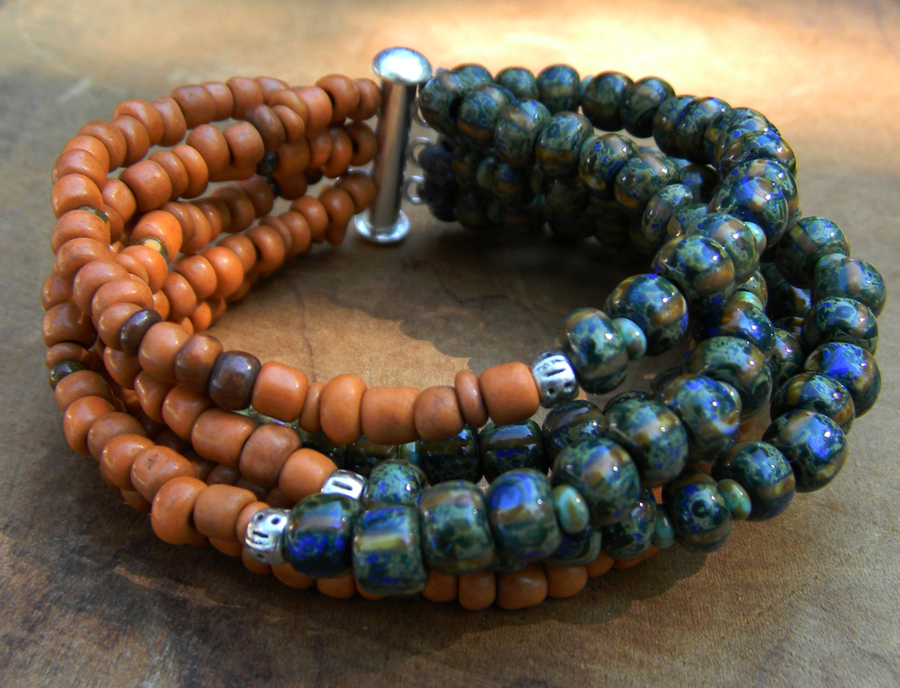 Love the Results
The biggest advantages to the holiday shopping season starting earlier and earlier each year is that you have flexibility to find just the right gifts for those who are so important to you this time of year. The other huge advantage is that if you start sooner, you will likely beat the stress of last minute shopping with better selection and timing. Sooooo much easier to relax and enjoy the seasonal events when you have everything under control. So beat down that evil little procrastinator in your brain, and replace it with some fun and different options! If you are not finding a piece that is perfect in my shop, contact me and we will come up with the perfect solution for you.
Contact Gloria Ewing with your custom request.
Coupon code HOLIDAY10 for 10% off your purchase of $50 or more.
Coupon code HOLIDAY15 for 15% off your purchase of $100 or more. Thank you and Happy Holidays!!!