365 Days a Year Sale - What Could be Better?
Many more new jewelry pieces, and no place to put them. I think the solution to this problem is to make some of the pieces more visible, and more appealing by discounting prices. Temporary sales sometimes don't reach enough people to be effective, so I decided to have my SALE section be a permanent fixture.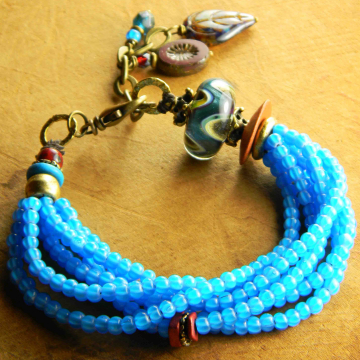 Some marvelous pieces (I might be a bit biased) don't sell simple because the right person has not seen them. Or because they need a photo from a different view perhaps?
So, I plan to keep the Tribal on Sale section full of pieces that I feel should get more attention, and hopefully find just the right person to appreciate them. The items in the Sale section will constantly change, so if you are drawn to a particular piece, you may not want to wait too long to make your decision.
Thank you to all my loyal customers that have weathered 2020 relatively unscathed. It is my sincere hope that 2021 will be a better one for all of us.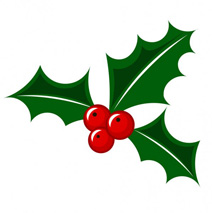 Happy Holidays!!!
Gloria