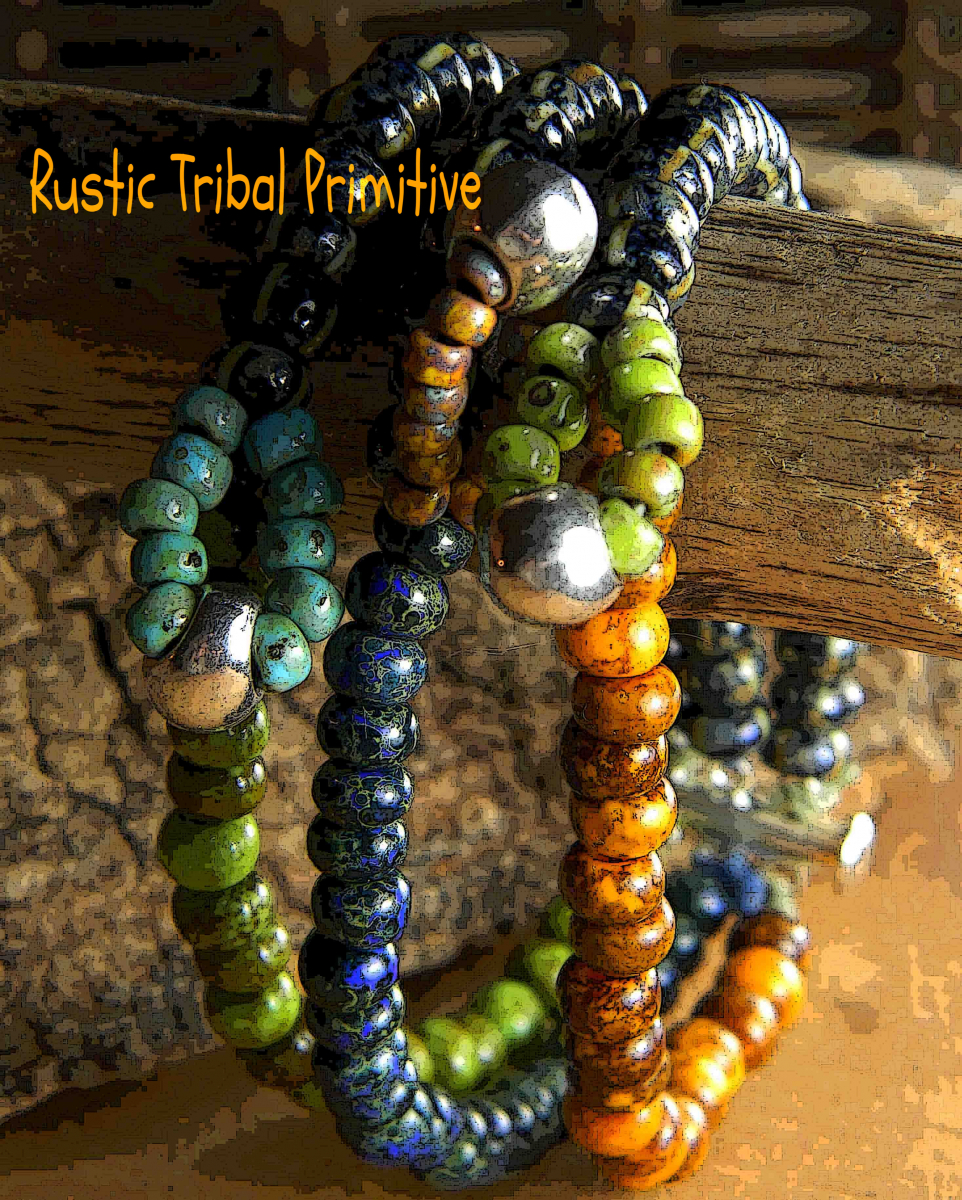 Exhibit at OOAK Artisan Showcase
My thanks to the wonderful partners in this exploration experience of showing my work elsewhere in the United States. Shelly Graham Turner, of OOAK Artisan Showcase, has coordinated the event for her gallery in Rome, New York, and my friend and fellow artist, Norbel Cylkowski Marolla, has agreed to collaborate with me in a joint exhibit of our jewelry pieces. Norbel has an Etsy Shop, She Flies Again, where her incredible pieces are on sale to the public. I have always thought that her work and mine are a natural complement to one another, and now we have this opportunity to share an exhibit.
The exhibit runs through May, 2019. For more details, follow the link below, and be sure to visit if you are in the New York area.