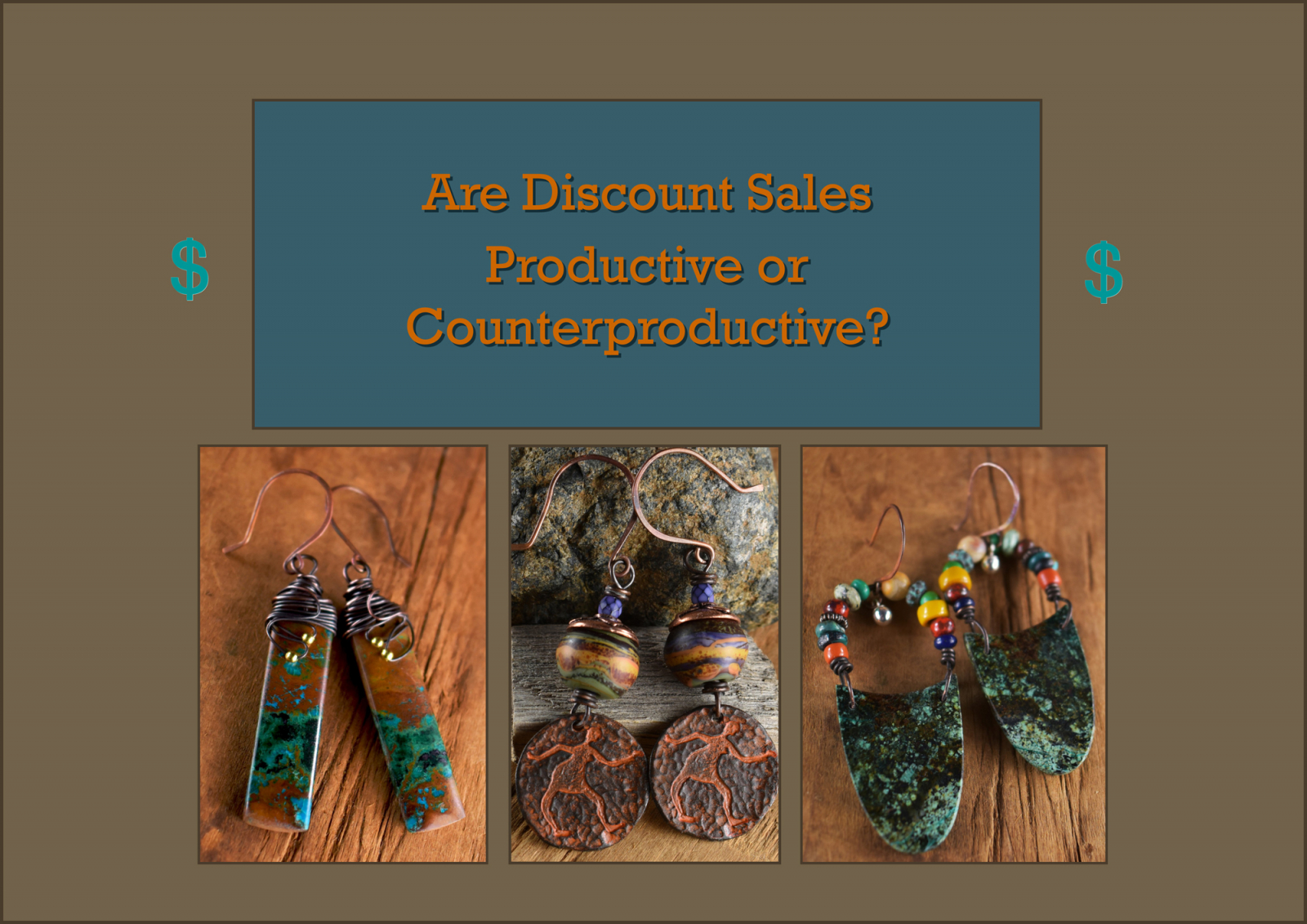 The Pros and Cons of Having a Sale
There is actually quite a lot to consider when deciding if having a sale makes sense in your "handmade" business. People have sales for reasons like the need for immediate cash flow. If you are willing to give up your profit percentage for instant cash, then you might have to do a sale. Generally speaking though, I would say that it only really makes sense if the volume of sales makes up for the reduction in profit percentage. Let's go through the pros and cons of having discount sales, shall we?
Here are some of the pros:
Added attention to your shop and your handmade products

Opportunity to move older products

Immediate cash flow

Goodwill gesture toward customers

Creates space and motivation to replace inventory with new handmade products
And here are some of the cons:
Obviously less profit

Customers will learn to wait to purchase for the next sale

If you make OOAK, the premium pieces may sell that are not replaceable

Sale customers frequently may not appreciate the time and effort that goes into creating your handmade product

Selling for less than you think your handmade product is worth can be discouraging, and affect your enthusiasm and creativity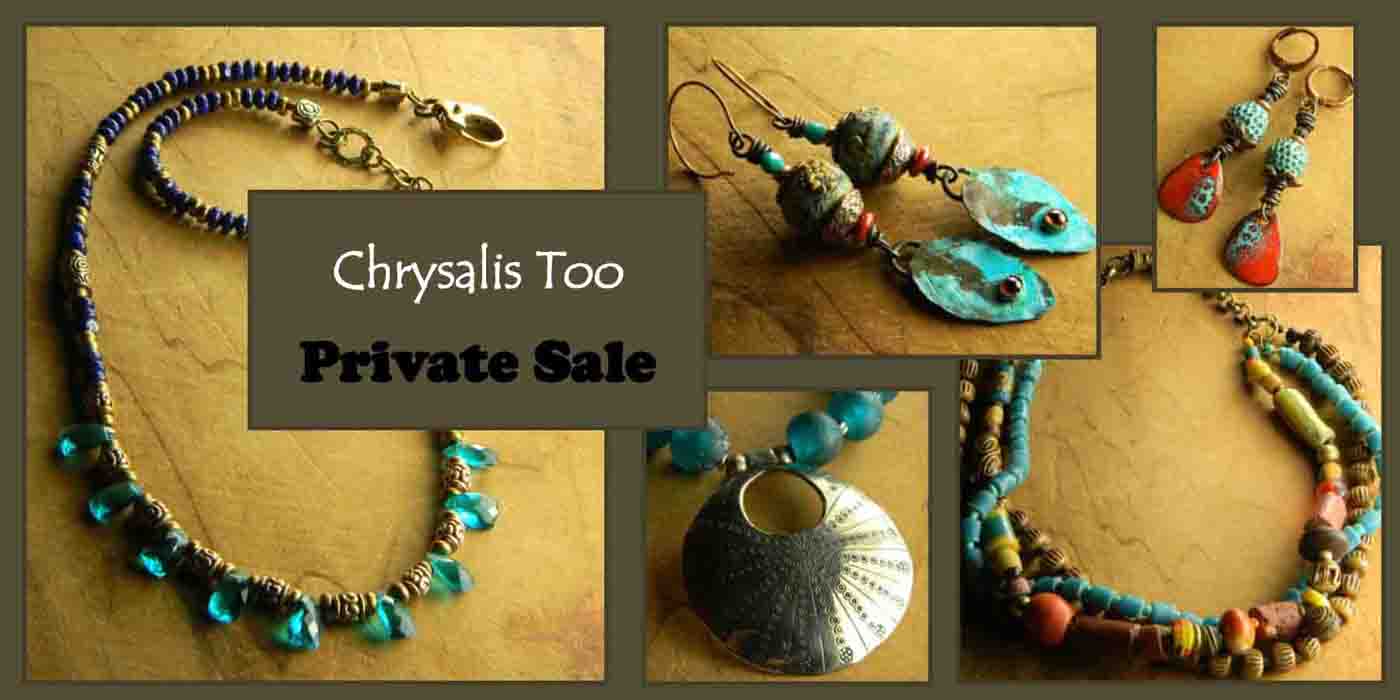 The pros and cons above are arguable to be sure. Personally I have a formula for pricing that I use to determine a fair price while including ALL the time and expense that goes into designing handmade jewelry. This formula covers cost of materials, my time in designing, photographing, and listing items for sale, and also the cost of sourcing, inventory, and selling fees. This formula does NOT include a huge profit margin, so every time I have a sale for 15-20% off, I am basically forfeiting any profit. How long does a business survive when that happens?
A better plan is to give price reductions in return for something from the customer. I have done private sales as a thank you to my repeat customers by sending an announcement to their email addresses. Etsy has a feature that allows a coupon to be sent to customers after a purchase to help you develop repeat customers. You can offer a coupon on a blog to build up your number of subscribers. I frequently allow discounts for customers who purchase several items at one time. The point is that it is a WIN WIN. I also think it is important not to have sales too often as it will eventually diminish the perceived value of your products.
It also makes a difference if you make only one of a kind items, or if you buy in bulk and make the same items numerous times. A significant amount of time is spent sourcing supplies and defining your design for one of a kind. But if you do multiples of the same piece, the sourcing and design part is only done the first time, so you may decide on a smaller margin or even selling at cost once in awhile as a promotion.
I hope this post gives some specific aspects to think about when deciding if having a sale is appropriate. Only you can decide whether or not sales make sense in your given circumstances. I welcome your comments on this subject, and please keep in mind that I'm talking about creating handmade products as a business and not as a hobby. That's an entirely different matter.
My online shops:


Gloria