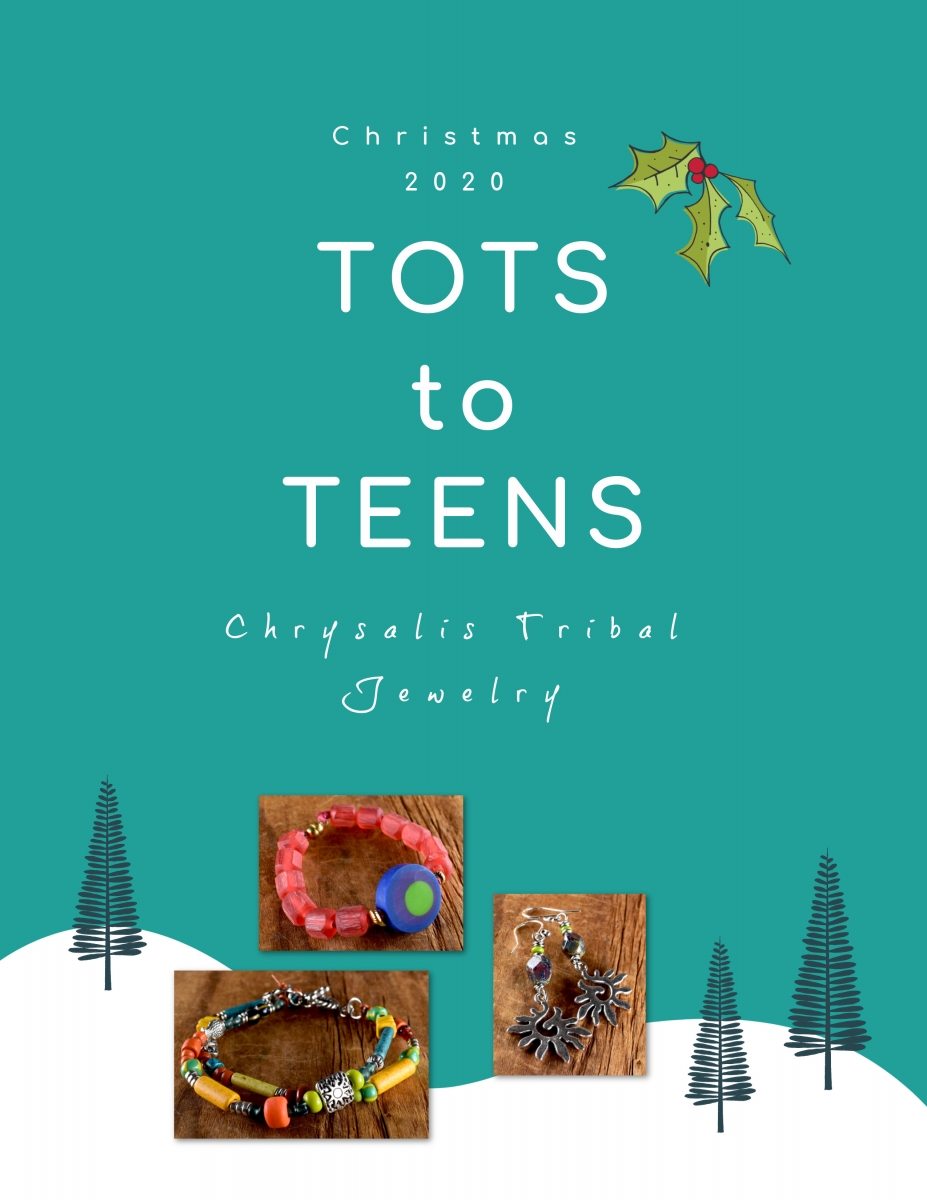 Girl's Gifts and Stocking Stuffers
'Tis the Season indeed! You may be looking for something a little different this year for the girls on your gift list? It's been a challenging year to say the least, and a gift that would bring a smile and make a girl feel good about herself might be in order. My Tribal Tot line of colorful acrylic beaded jewelry for pre-school and very young girls is durable, affordable, and best of all customizable. Name bracelets are great for little boys too! Message me soon for custom orders, but there is still a bit of time to make a piece with the colors your little one likes best.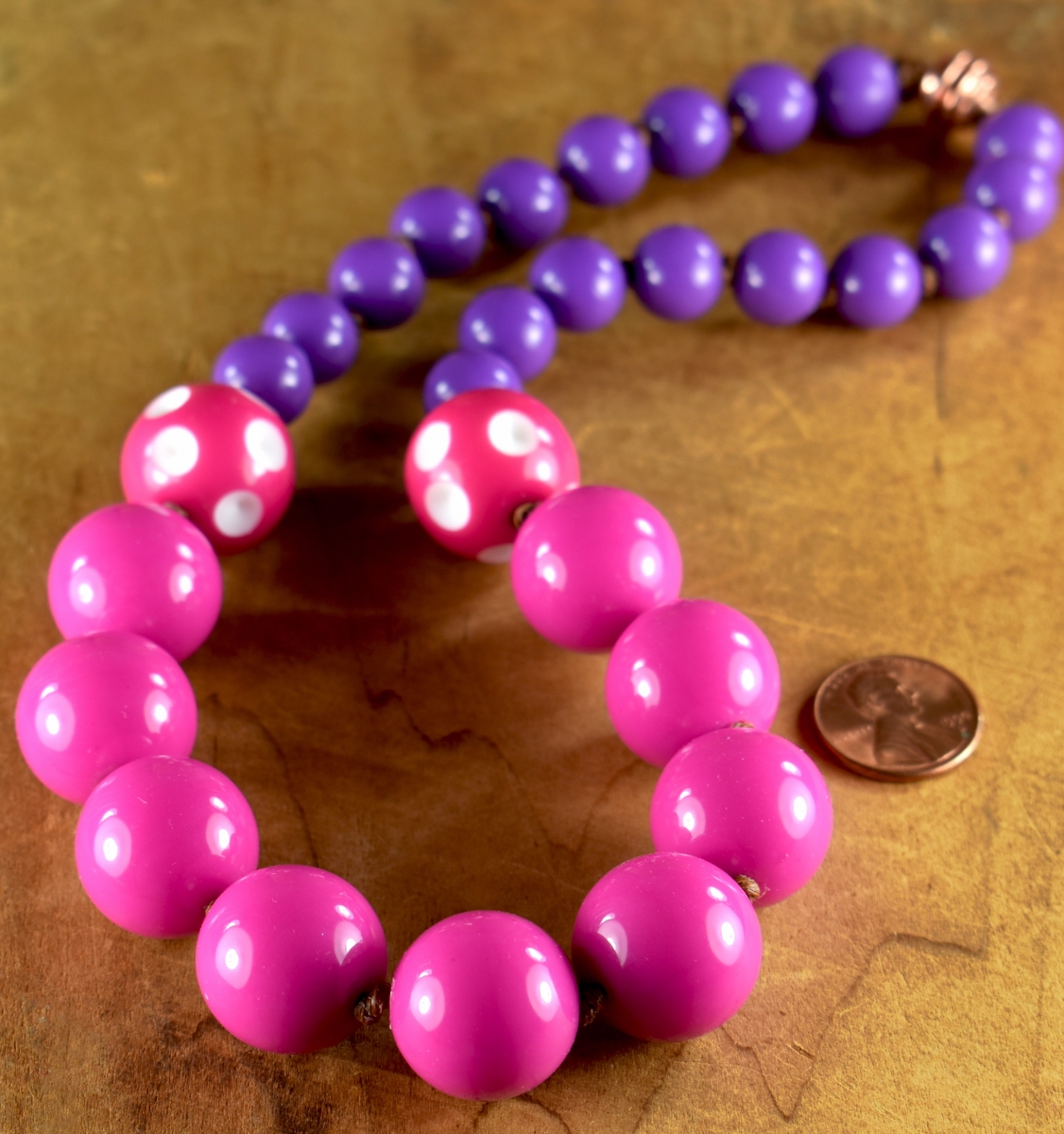 For teen girls, my line called Tribal Teen offers quality Mykonos ceramic beads in glorious colors, well made pewter beads, and exquisite Czech glass beads. The designs are youthful and fun, and the cost is appropriate for girls in their teens (or even a little older if you like bright and boho style jewelry designs).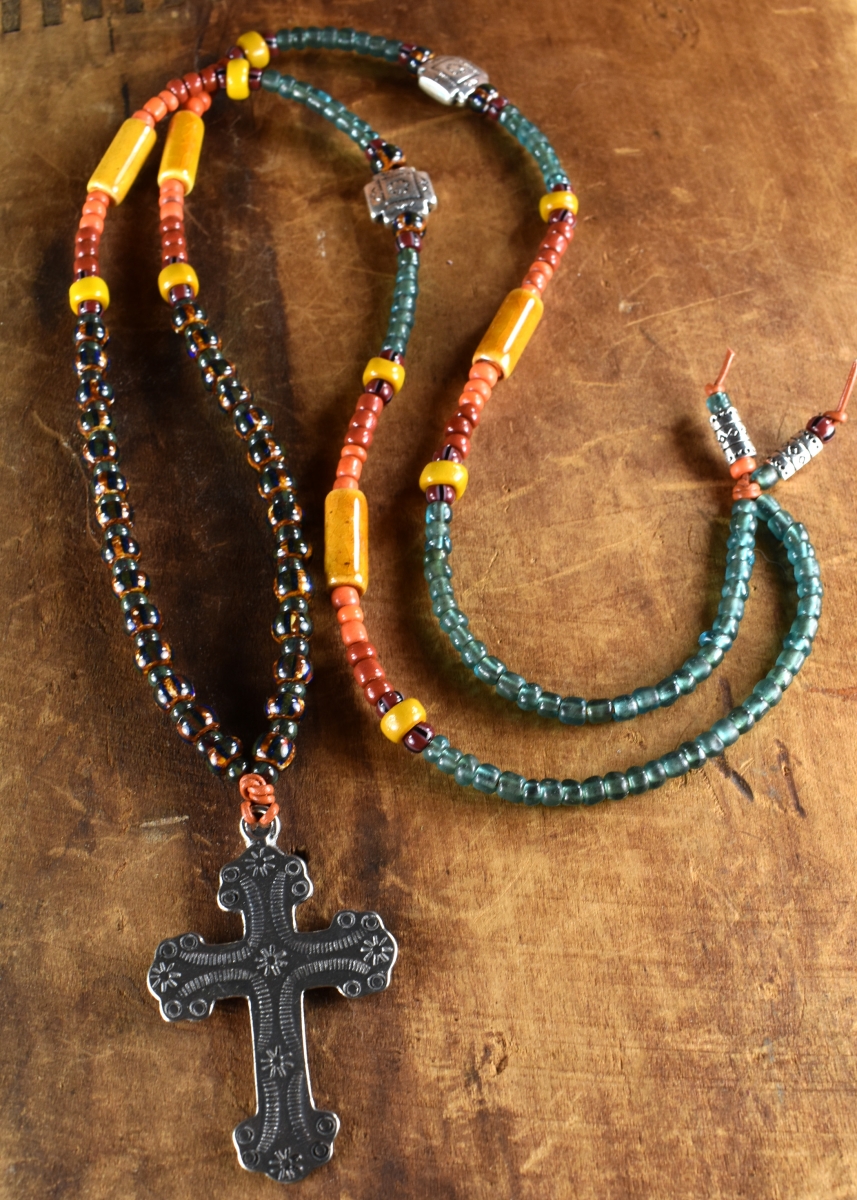 Visit these new sections in my shop today! There are some great values in these two sections, and also in my Tribal on Sale section that is also new this year. Happy Holidays to all of you and thank you so much for your continued support!!!