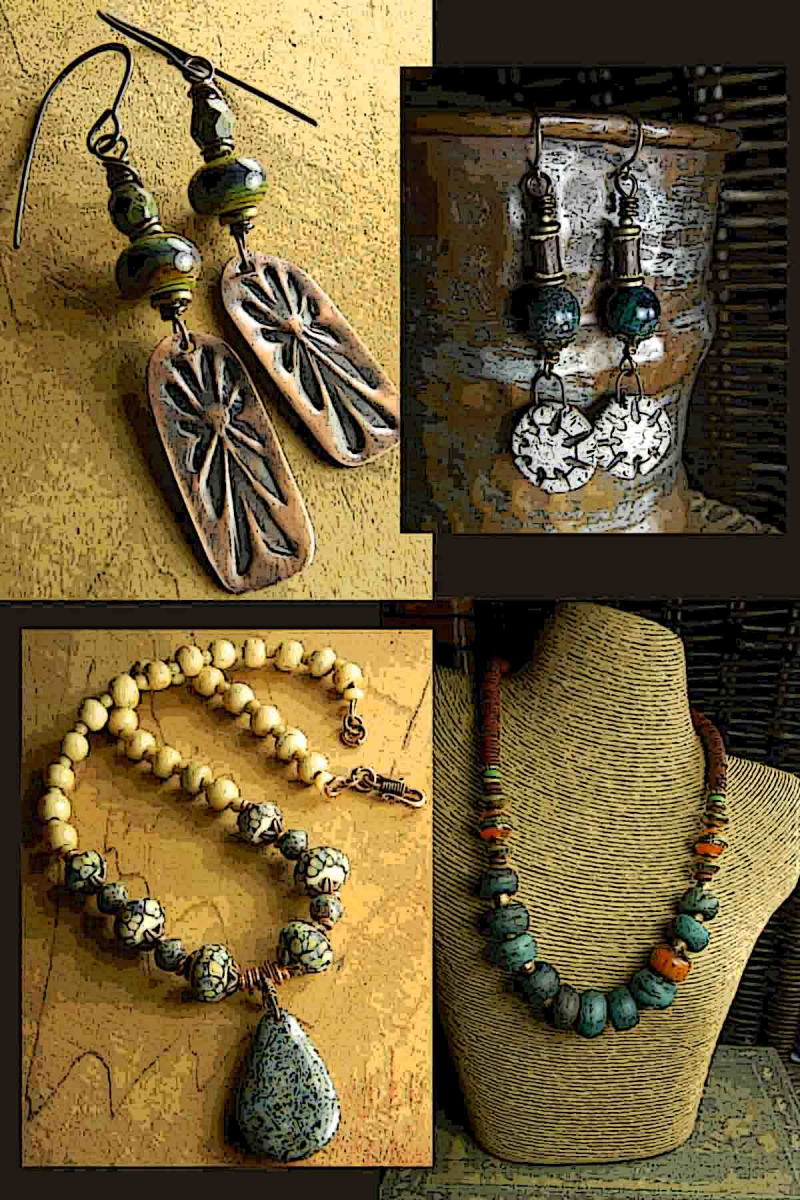 April Clearance
I need some space for new pieces!!! Two big collections are in the works and will soon be finished!
Sometimes I get attached to my creations and want to keep them close to me. It's a sickness. But as much as I love some of this jewelry, it's time to let go!
Gitta' move on!
Initiate motion!
Time's a wastin'!
Most items in my shop have been reduced in price. Now just so we understand each other, I only mark down jewelry so much until it makes more sense to reuse the elements than it does to "give it away" by pricing so low that I lose money. That's where we are now. If the jewelry doesn't sell with price incentives, I will eventually take it apart and find another creative way to use it. It makes no sense for me to keep buying more new components when I already have a huge supply of interesting materials that still have potential in the right design.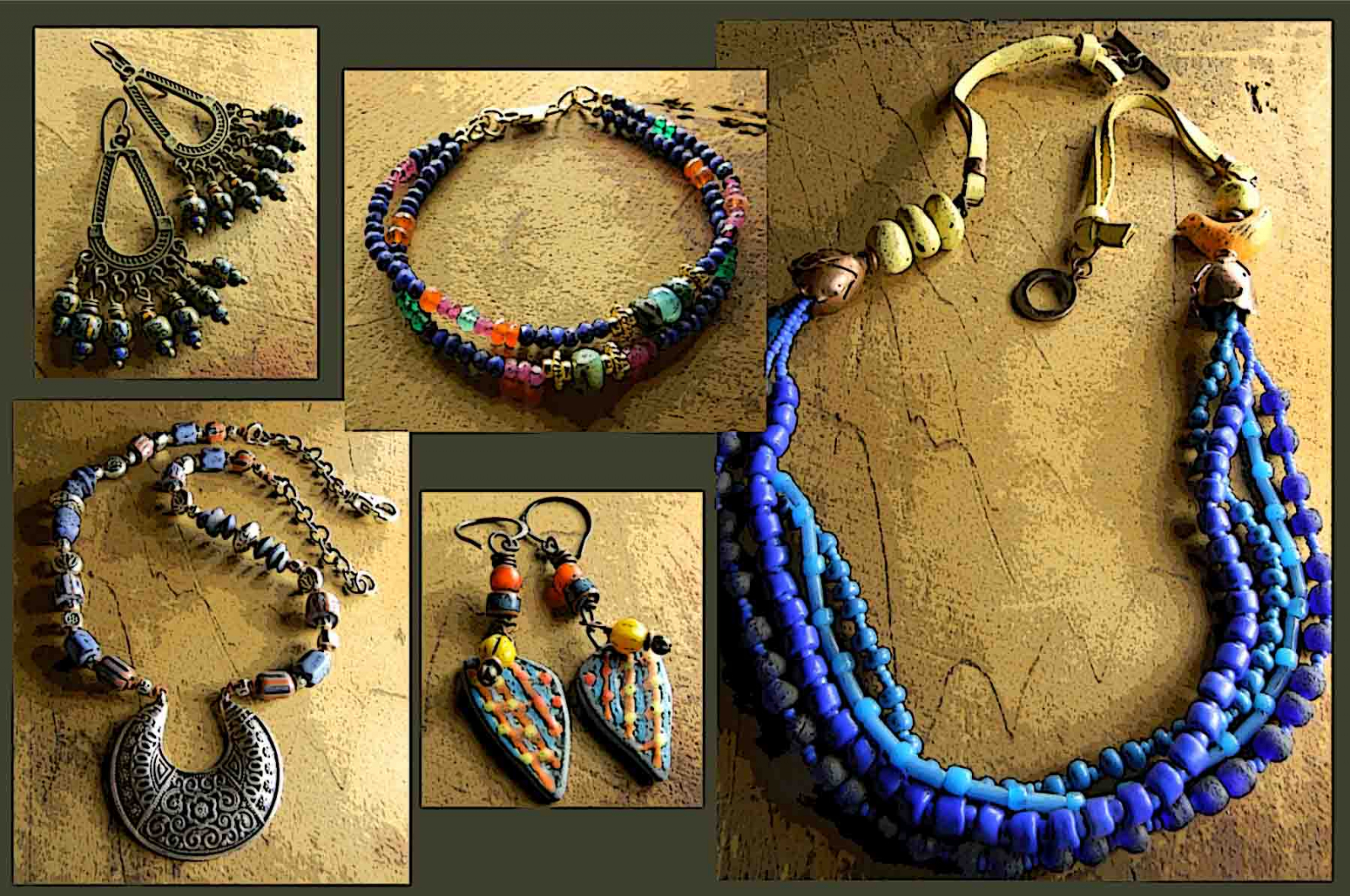 An Extra Push
If you have read this far in the post, I will give you another extra incentive!
Use coupon code AprilSale10 at checkout for 10% off the already reduced prices. The coupon can be used for any item in my shop.
Happy spring cleaning everyone! I'm hoping to find one or more of my "secret" places where Christmas gift cards and other treasures have been carefully been placed, never to be found again (at least so far). I don't know if everyone does this, or if it is part of my sickness? If you are similarly afflicted, maybe you will get lucky too?
Here's a link to my shop, Chrysalis Tribal Jewelry.

Gloria