About Gloria Ewing
Tribal Jewelry - Taking the Ethnic Path
Creating tribal jewelry is the most satisfying part of my creative life. As Joseph Campbell so eloquently said,
"Follow your bliss and the universe will open doors where there were only walls."

Independence is the freedom to be extraordinary.
I am drawn to eccentric independent people who dare to pursue their dreams.
Diversity begins in our thoughts.
I celebrate the traits that make each of us exquisitely unique.
Art is expression.
Who I am is expressed by means of beads and metal.
Age is relative.
I think of age as an excellerating component in creativity. I never know how much time I have left.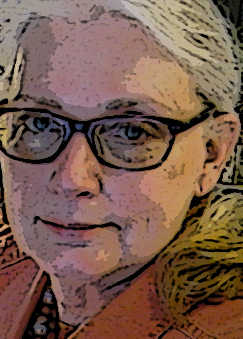 Fulfillment is a moving goal.
Intertwined with balance in the pursuit of one's potential.
Gloria Ewing