About Gloria Ewing
Tribal Jewelry - Taking the Ethnic Path
Creating tribal jewelry is the most satisfying thing in my creative life. As Joseph Campbell so eloquently said,
"Find a place inside where there's joy, and the joy will burn out the pain."
Solitude is a peaceful frame of mind.
I can let ideas and creativity flow when I am alone.
Independence is the freedom to be extraordinary.
I am drawn to eccentric independent people who dare to pursue their dreams.
Diversity begins in our thoughts.
I celebrate the traits that make each of us exquisitely unique.
Art is expression.
Who I am is expressed by means of beads and metal.
Age is relative.
I think of age as an excellerating component in creativity. I never know how much time I have left.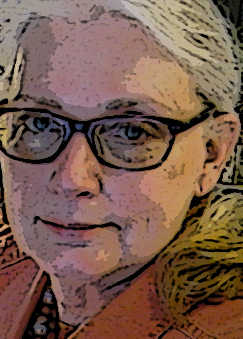 Fulfillment is a moving goal.
Intertwined with balance in the pursuit of one's potential.
Gloria Ewing