Blog entry
Posted June 14, 2016
The Tribal Drum Beat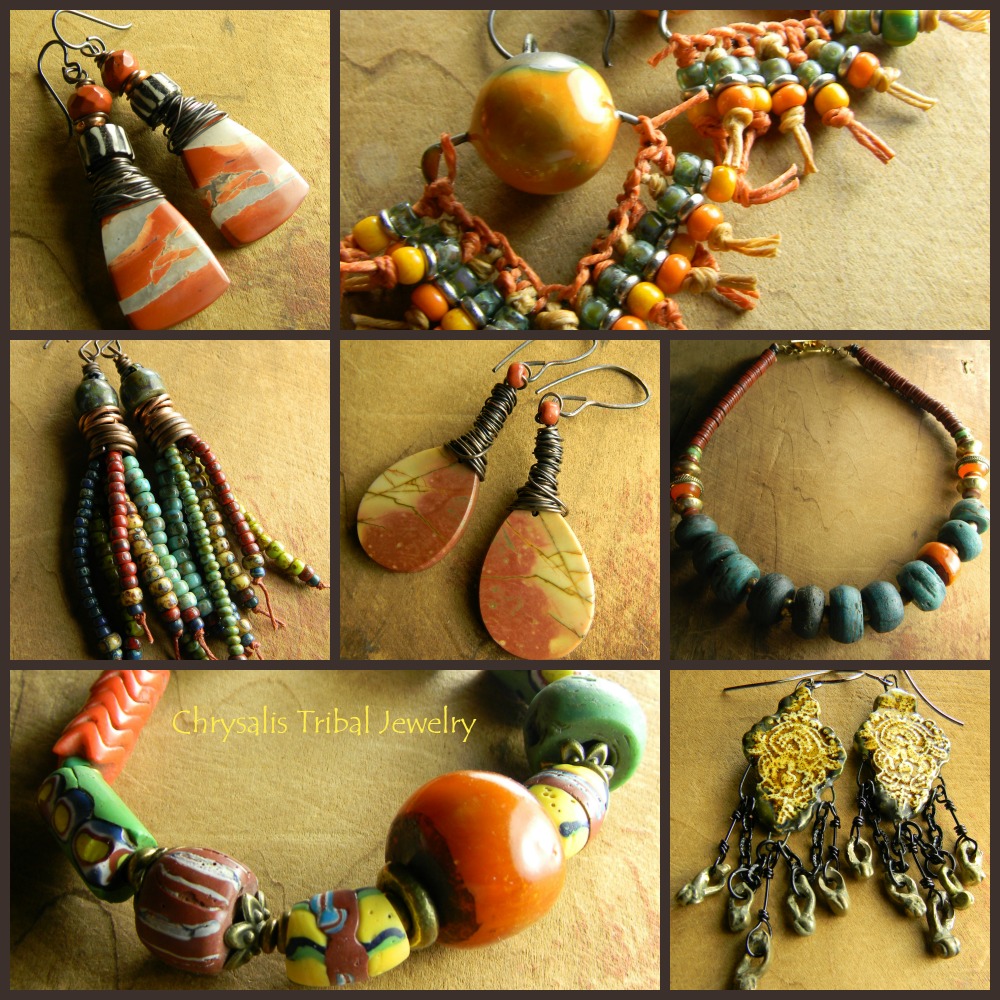 ---
Posted December 15, 2015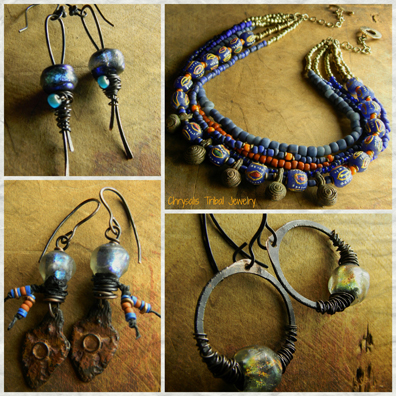 Basha and Bells
Sort of a tribal holiday theme, I guess?
Posted November 24, 2015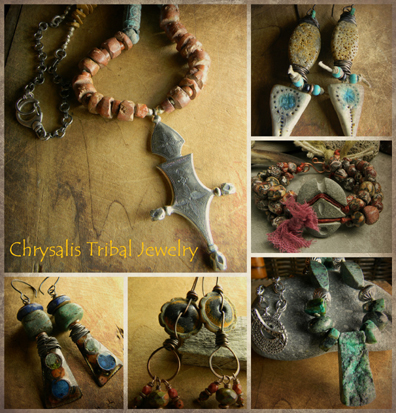 Tribal Whispers
The best thing about receiving a gift for the holidays is knowing that someone put sincere thought into choosing it specifically for you. So I thought I would put together a few gift suggestions for women who lean toward the unconventional and tribal style of jewelry.